The Most Reliable & Professional Company for Yard & Lawncare Service in Central Illinois
The Best Lawn Mowing & Gardening Service
D&A Mowing and Scapes takes pride in what we do as we go above and beyond to make your yard healthy and beautiful. We take yards serious and treat them just like our own.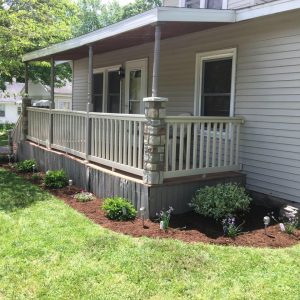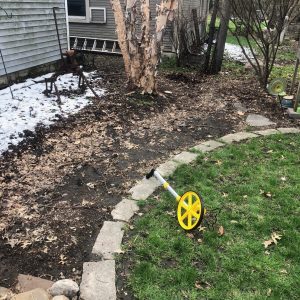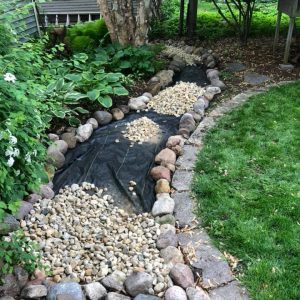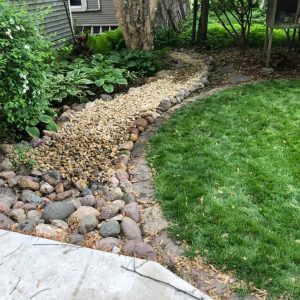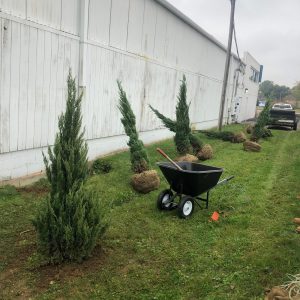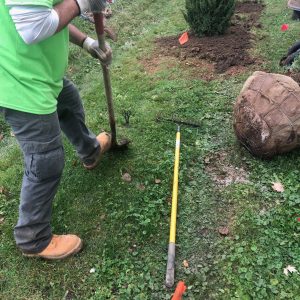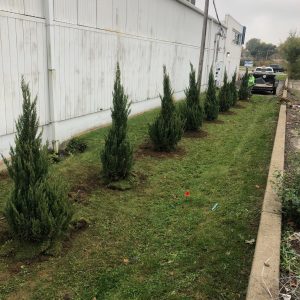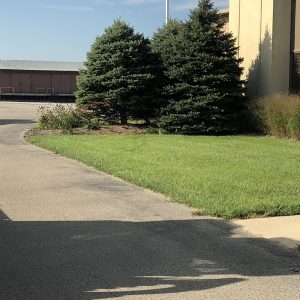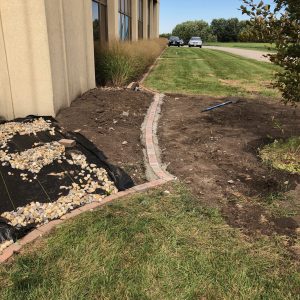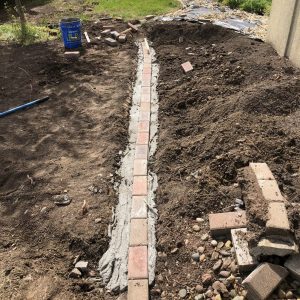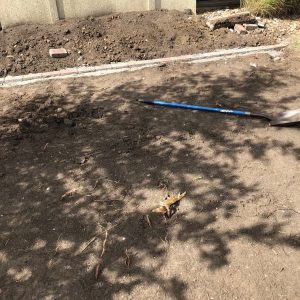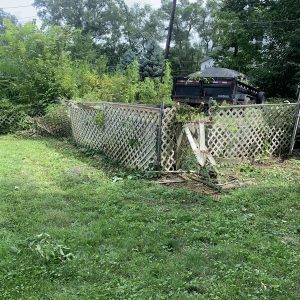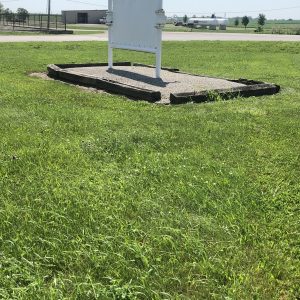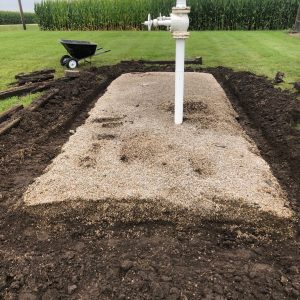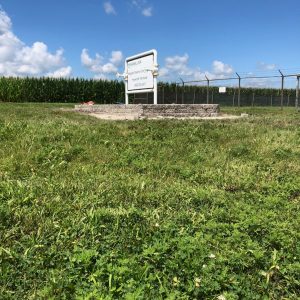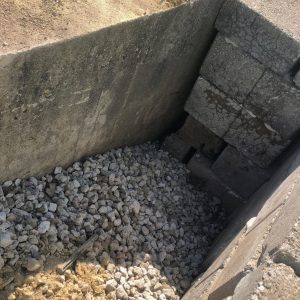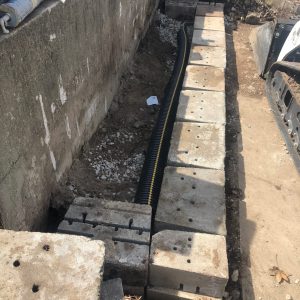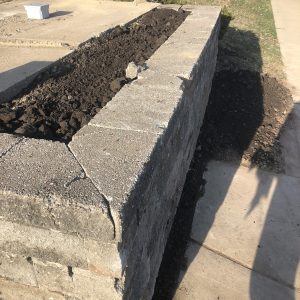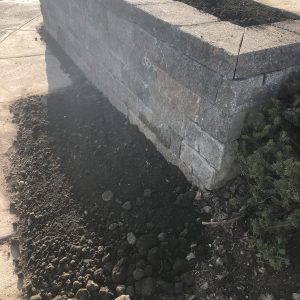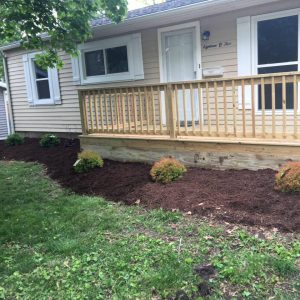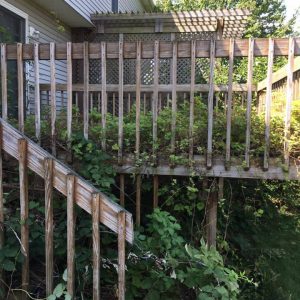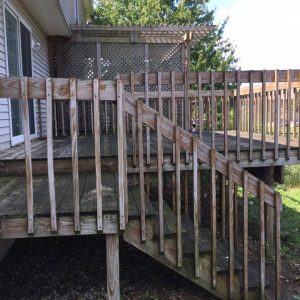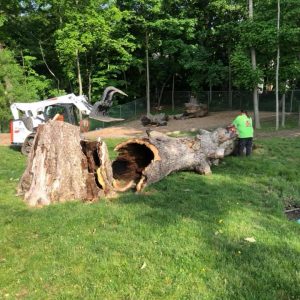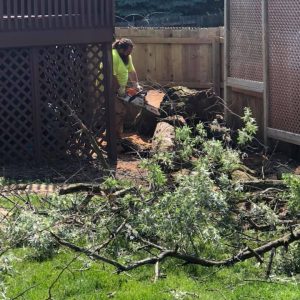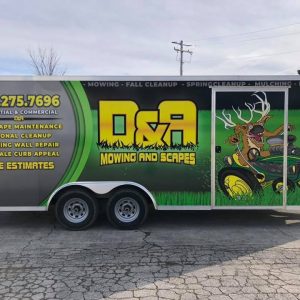 Free up some of your valuable time by having D&A Mowing and Scapes maintain your lawn and shrubs so you can do what you enjoy. Schedule a free estimate today, and the team at D&A Mowing and Scapes will contact you to learn more about your needs. 
Whether you need to have snow plowed, leaves raked, trees removed, or an overgrown lawn maintained, the team at D&A Mowing and Scapes is here to help you. Get on our schedule for a free estimate, and see why more home and business owners rely on D&A Mowing and Scapes.
Central Illinois weather can deteriorate your retaining wall. If ignored, the retaining wall will eventually fail, and you will have an expensive repair to your landscaping and your home. Have D&A Mowing and Scapes come out to inspect your retaining wall. Schedule your appointment today.
You only have one opportunity to make a first impression. When the time comes to sell your home, sell your home fast by allowing D&A Mowing and Scapes to improve your curb appeal. Contact us today to schedule a free estimate.
D&A took care of my lawn and they always did a wonderful job. Davie came up with some great ideas for my backyard and the retaining wall on my side yard too.
Kevin G.

|

Illinois
Thanks Davie for the excellent work. Short notice job but you took care of business. Very professional and the price was fair and reasonable.
Jody M.

|

Illinois
Davie is in expert in his field. He knows what he is talking about and will provide you with honest recommendations for all your yard needs and with very reasonable pricing. He's a truly hard worker and will never let you down! I highly recommend his services.
Noel Z.

|

Illinois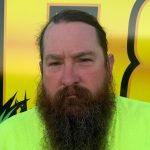 Questions? Fill out the form or call Davie at 309.275.7696.